Noise
Tuesday, May. 8th 2018
The food industry strikes again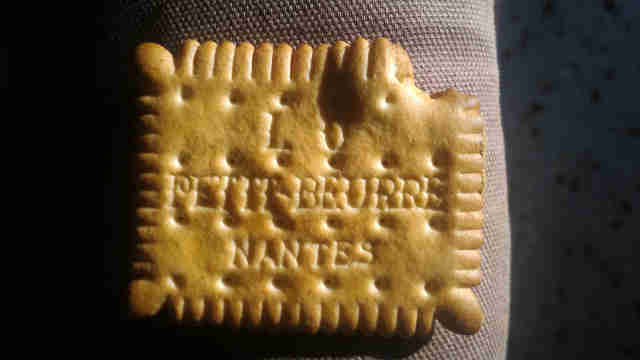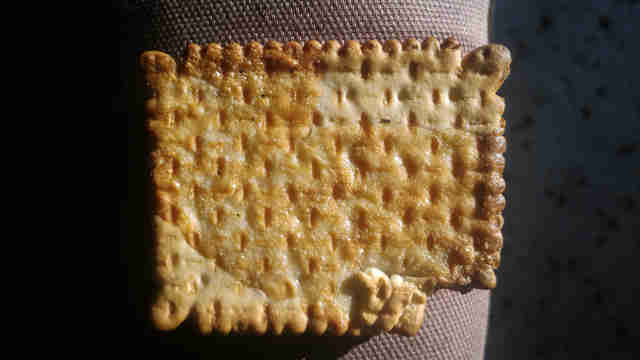 LU, die.
Mondelez, die.
And that'll be enough with this shit.
Those two pictures spent too much time on my harddrive, time to throw them away to the trash bin, sorry, the internet.
I think we should destroy capitalism at some point in our crappy human history, no?
I hope the aliens have a good laugh watching how we waste so much lives and energy into this stupid way of organizing food (and all the rest) production.
Fuck.
---
No comment
---
Contact: sed@free.fr
Created: Tue, 08 May 2018 18:23:33 +0200
Last update: Tue, 08 May 2018 18:23:33 +0200
Edit